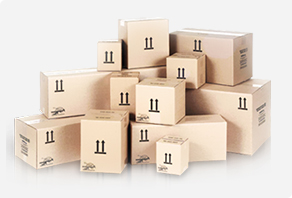 Delivery of combined cargo - a convenient form of transportation, in which the total volume of transportation is formed from a number of smaller orders.
groupage of goods – the service is widely demanded in the freight market, which has several important advantages, favorable to the client and convenient for transport company.
The Formag Forwarding Group of Companies has been delivering groupage cargo for more than 20 years. We will arrange fast delivery of any cargo shipments from 10 kg.
With extensive experience in transporting bulk cargo, we are ready to offer our customers delivery air , sea, by road to Russia from anywhere in China and Southeast Asia, Europe, Korea, Middle East and North America via warehouses in the Baltic States, Finland, Germany, and Italy.
Features and stages of transportation of combined cargo
As a rule, combined loads are formed quite quickly. In one case, a large number of one-time and individual orders are combined into one bulk shipment. In another case, many small shipments of one large company are combined into a common cargo.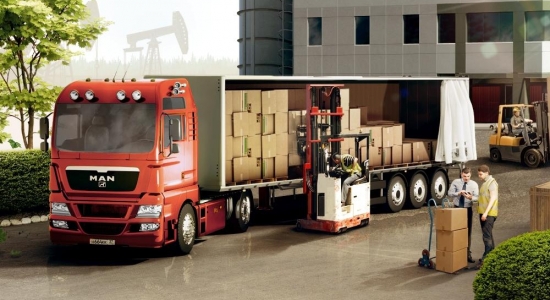 Delivery of combined cargo is in demand both for long-distance international transportation, and for short distances from 1000 kilometers. Combined cargo transportation can be carried out by any type of transport. The most common in this case is road transport.
The Formag Forwarding Group of Companies offers its clients the following scheme of work for the transportation of combined cargo:
processing and delivery of all orders to the warehouse,

cargo preparation for shipment, including: weighing, packaging and labeling of cargo,

batch formation taking into account the nuances of cargo for consolidated transportation,

preparation of the necessary accompanying documentation,

loading, taking into account the characteristics of the cargo and the type of transport,

actual transportation,

cargo movement tracking,

distribution by destination,

storage in a warehouse.
We are ready to offer our customers both door-to-door delivery and to leave the cargo in our warehouse until you decide to pick it up.
Advantages and cost of groupage cargo transportation
Groupage cargo transportation - this is primarily a cost-effective and relatively fast method of transportation.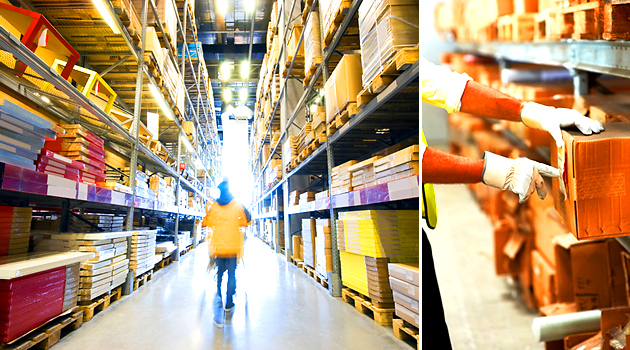 The customer does not need to pay for the entire volume of cargo transport. He pays only for the space occupied by his cargo.
Due to the efficient use of cargo space, there is a significant reduction in the cost of delivery.
The wide geography and the possibility of combining different vehicles allows you to deliver a wide range of goods in bulk: from food products to industrial equipment.
This is especially true for small-sized products.
However, it is possible to calculate the cost only if you know the specific characteristics of the product:
volume and weight,

cargo type,

transport distances,

availability of insurance,

special requirements for transportation.
Since the group of companies "Formag Forwarding" works with a large group of customers, our cargo shipments are formed very quickly and the goods are not delayed in warehouses, quickly going to their destination.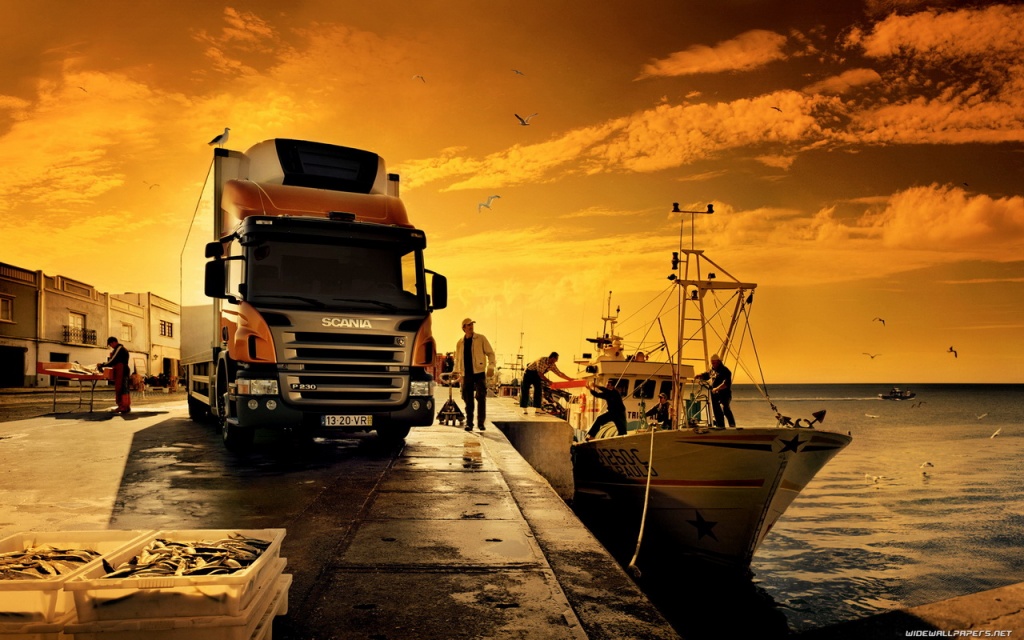 Thanks to this, our customers receive not only high-quality service and a full range of services for the transportation of combined cargo, but also have the opportunity to:
speed up your turnover,

often and profitably transport trial batches and small volumes of cargo,

reduce the number of intermediaries in your business.
Our specialists will answer any of your questions and quickly select the most optimal type of cargo delivery services.